The Governing Body exists as a sub-committee of the Denbigh Alliance Multi-Academy Trust to support, coach and challenge the leadership of Watling Academy to provide the highest quality of education, care and opportunity for its students in line with the objectives of the Trust. The Governing Body also acts as a champion for the values of Watling Academy and all Governors sign up to uphold the Nolan Principles of Selflessness, Integrity, Objectivity, Accountability, Openness, Honesty and Leadership through role modelling those Watling values of Respect, Responsibility and Kindness.
The Watling Way for Governors can be accessed here.
There are four Governors committees that support the work of the Academy:-
Education (Chair – Mr Andy Cox)
Care (Chair – Mrs Ruth Edwards)
Opportunity (Chair – Mr Karl Digby)
Operations (Chair – Dr Andrea Frame)
Each committee meets up to four times a year supported by three meetings of the Full Governing Body.
The Governing Body Membership list can be accessed here.
Enquiries can be emailed to the Clerk to the Governors, Mrs Sharon Gaughan, at [email protected]
The Chair of Governors, Maureen O'Brien can be contacted c/o Watling Academy, Fairfields Primary School, Apollo Avenue, Fairfields, Milton Keynes, MK11 4BA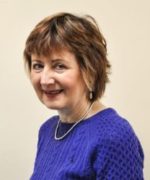 Mrs Maureen O'Brien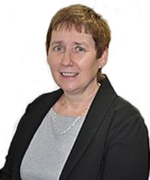 Mrs Ruth Edwards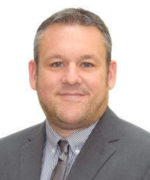 Mr Ian Bacon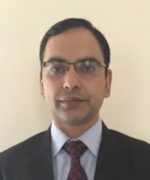 Mr Muntazhir Mahdi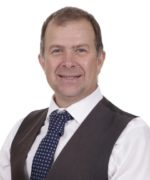 Mr Geoff Houghton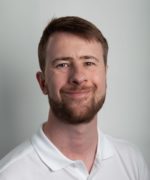 Mr Karl Digby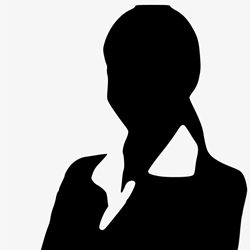 Mrs Priti Gilbert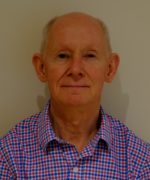 Mr Andy Cox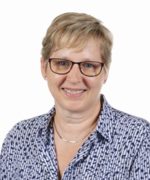 Dr Andrea Frame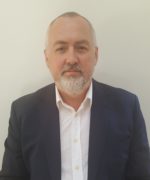 Mr Bob Thomson-Smith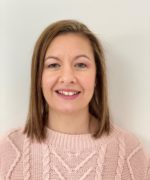 Mrs Marea Stears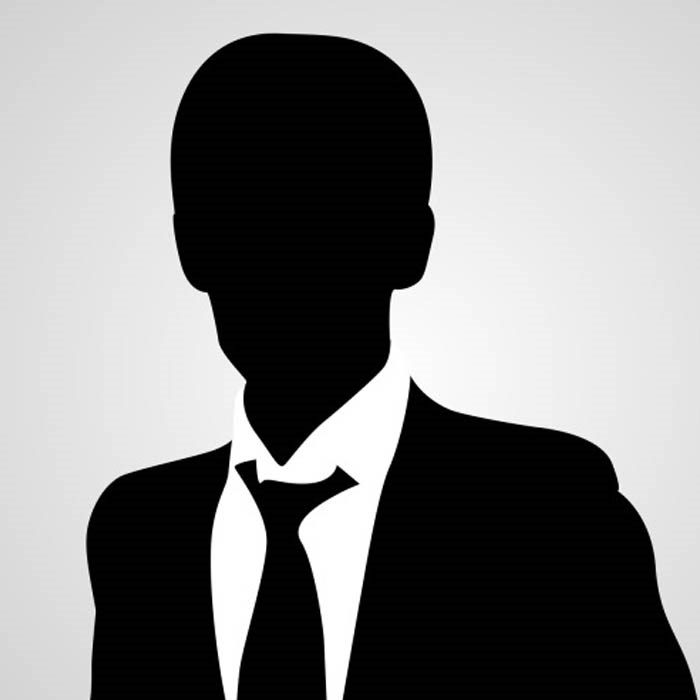 Mr Robert Simpson