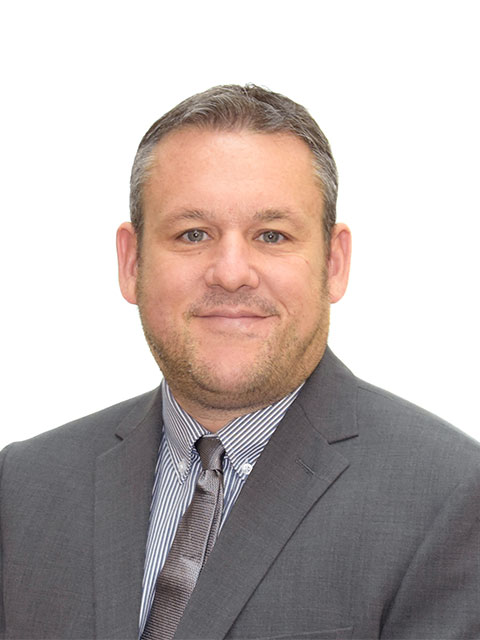 Ian Bacon
As Head of School, It is my job to make sure that students at Watling get the very best Care, Education and Opportunity during their time with us and are safe, enjoy coming every day, make great progress in their studies and participate in all areas of Academy life. After all, you get out of school what you put into it. We have an environment here where we act with Respect, Responsibility and Kindness to ourselves, each other and the environment around us both within Watling and our wider community. I do hope that you like what you see and that you will be able to join us next September to experience in person, the excitement of life at Watling Academy.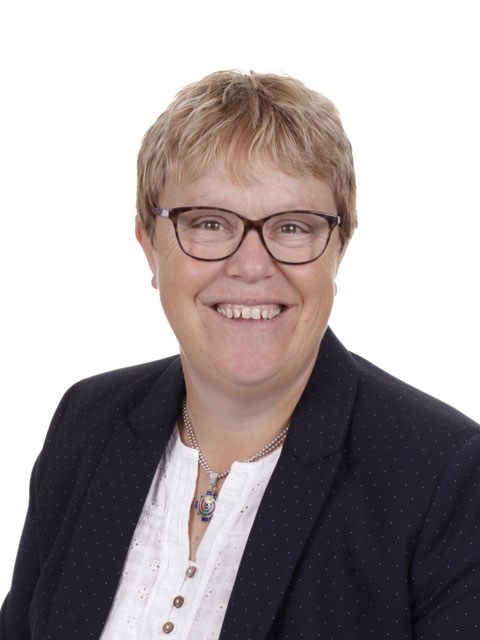 Jo Barfard
I am the Deputy Headteacher at Watling Academy, having been Assistant Headteacher at Denbigh School for over 15 years. I oversee Care and Opportunity at Watling. Every decision I make in my role starts with the same question – "What is best for ALL the students at Watling Academy" – both academically and for their well-being. I am absolutely passionate about celebrating achievement at every level and inspiring and motivating all students to achieve their absolute best in everything they do. Providing a huge range of opportunities to all our students is also very important to me and I make sure students have a voice in creating opportunities both inside and outside of the classroom.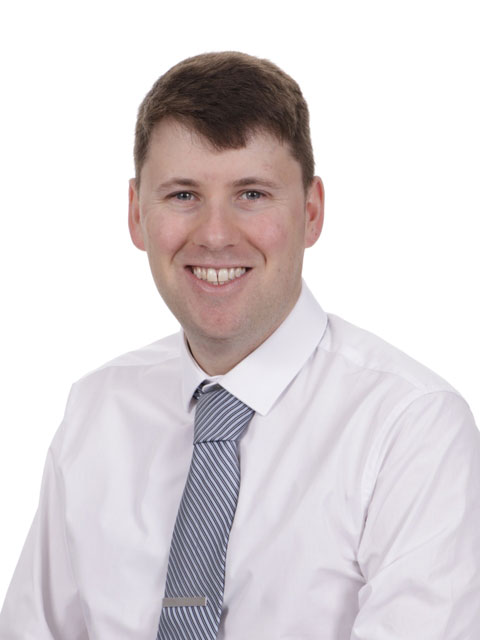 James Cassidy
I am an Assistant Headteacher at Watling Academy. I am responsible for Teaching and Learning here at the Academy, as well as teaching History, Geography and RE (Humanities). My role is all about making sure that all students receive the very best teaching and opportunities to learn whilst at school. I work with members of the senior leadership team to monitor standards across the school and to celebrate examples of excellent teaching and learning. As teachers we are very passionate about our work. We are constantly seeking new ways of delivering subject material and providing opportunities to develop students as learners. It is my role to support teachers in developing aspects of their own teaching practice to give students the very best learning experience that we can.