The purpose of student voice at Watling Academy is to engage, ignite and enrich the thinking of students, allowing them to have a say in decisions in the Academy that affect them.
Methods of engaging and listening to students include:
building commitments to the student voice as part of a Watling's strategic plans;
seeing students as empowered partners;
creating opportunities for students to organise and lead change through student councils;
engaging students when designing and reflecting on learning and teaching;
engaging students when creating opportunities at Watling;
creating student representative committees.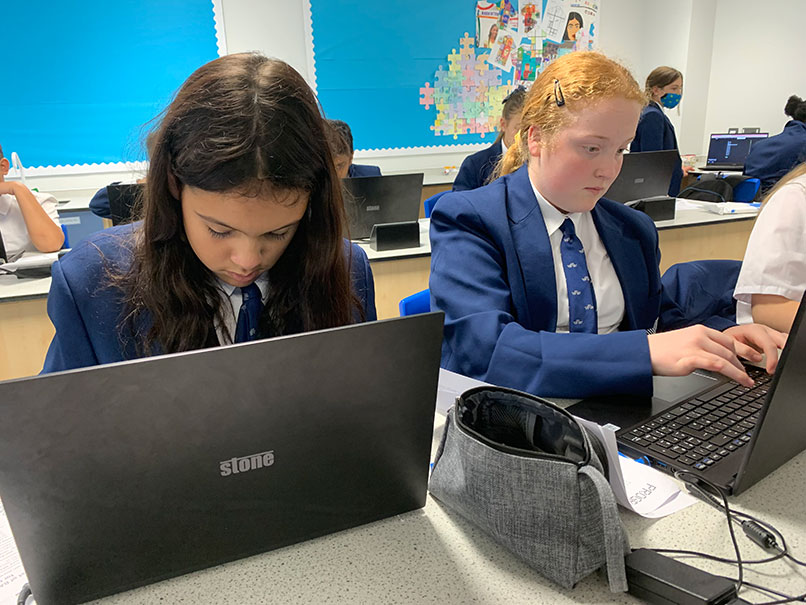 To find out more about Student voice at Watling Academy, please download the following document.