Remote Learning
Quick Access Guide for Students
Remote Learning
Students & Parent's Guide
Virtual Open Evening
Click HERE to visit our microsite
Please visit our youtube channel to watch the students presentations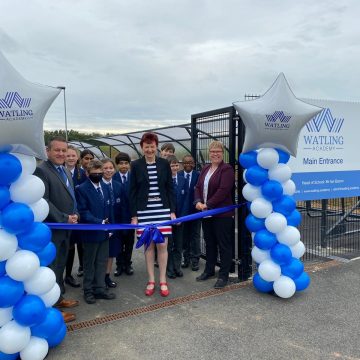 Watling Academy opened with a flourish on Monday 7th September welcoming new students through the gates for the first time. The Chair of Governors, Mrs M O'Brien and Governor, Mrs R Edwards were present for a ribbon cutting to mark the occasion along with representatives of an enthusiastic student body, Mr Bacon, Head of School, […]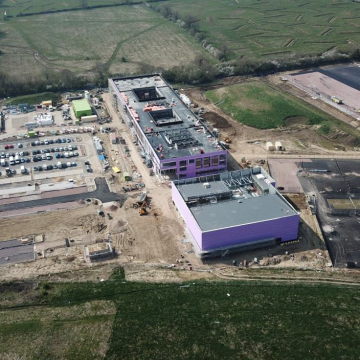 Welcome to Watling Academy's first ever Newsletter from our Head of School, Mr. Bacon. This first issue is a "Build Special" giving you the latest news on the new facilities in our temporary accommodation at Fairfields Primary and the latest build update from Barrosa Way. We will be sending regular newsletters out to Parents and […]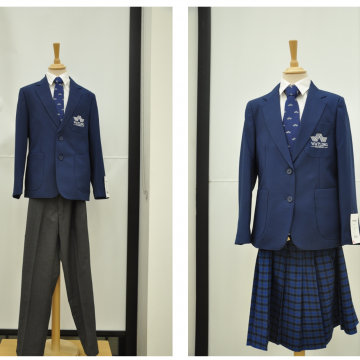 Watling Uniform list now available… Make sure that any items you purchase now will still be of an appropriate size in September!! The list has also been emailed home to parents and carers. Please take careful note of our general rules around jewellery, piercings and hairstyles, also check school shoes fit with our uniform requirements.
Prospective Parents' views
Having visited Watling Academy's open evening and spoken to the Head I would love (my child) to go to this school.  In particular, I love the ethos which promotes kindness and responsibility. 

I believe this school would provide the best skills/knowledge/tools to my (child) to develop and grow in so many ways by the student-teacher interaction, which was shown at the open evening and no child gets left behind statement was very bold and really inspired both my (child) and myself. 

We attended the open evening for Watling Academy and listened very carefully to Mr Bacon's speech especially regarding the vision and ethos he presented for the school. We believe in the faith he has in the school, and associate very closely with the values, standards and community spirit that would be enshrined in all students.
Subscribe
Subscribe now and receive our newsletter with updates about our current development of the Academy.