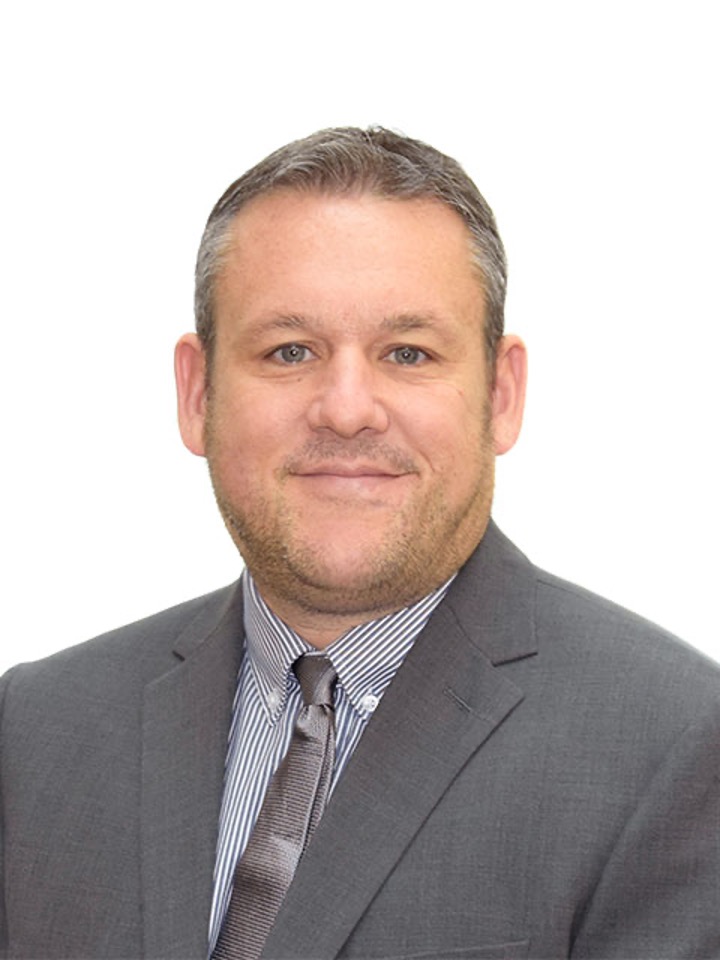 Ian Bacon
Headteacher
As Head of School, it is my job to make sure that students at Watling get the very best Care, Education and Opportunity during their time with us and are safe, enjoy coming every day, make great progress in their studies and participate in all areas of Academy life. After all, you get out of school what you put into it. We have an environment here where we strive to act with Respect, Responsibility and Kindness to ourselves, others and the environment around us. One of my most important roles is to monitor, listen, support and challenge everyone at Watling to maintain those values. I will also be working closely with our near neighbour Watling Primary School and our other Partner schools – Whitehouse and Fairfields to ensure an exciting educational journey for children within the local area. I do hope that you like what you see and that you will be able to join us next September to experience in person, the excitement of life at Watling Academy.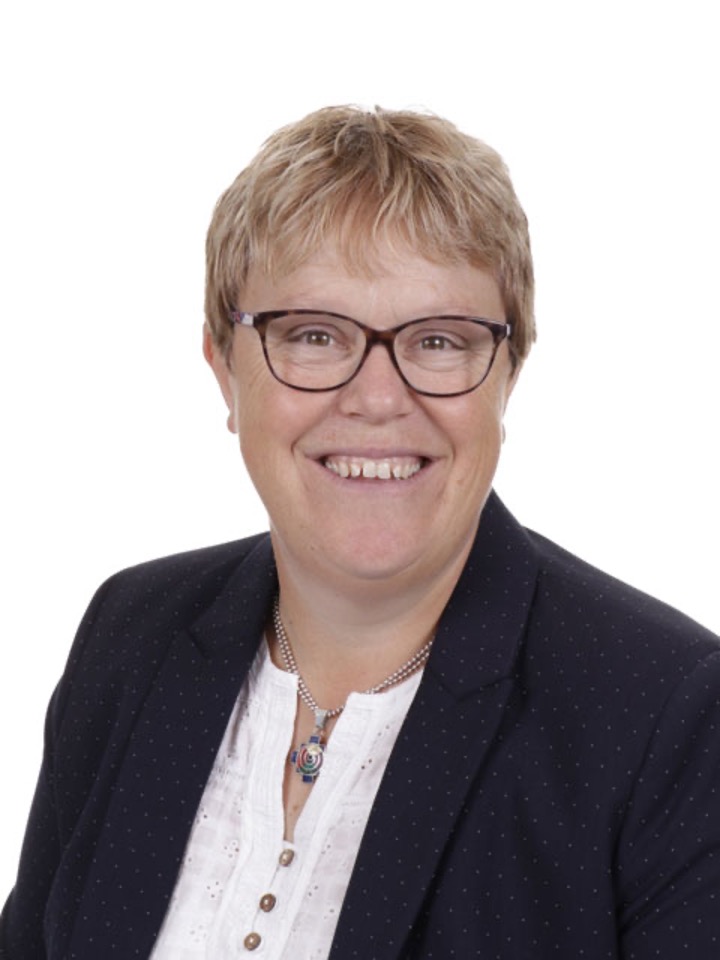 Jo Barford
Deputy Headteacher
I am the Deputy Headteacher at Watling Academy, having been Assistant Headteacher at Denbigh School for over 15 years. I oversee Care and Opportunity at Watling. Every decision I make in my role starts with the same question – "What is best for ALL the students at Watling Academy" – both academically and for their well-being. I am absolutely passionate about celebrating achievement at every level and inspiring and motivating all students to achieve their absolute best in everything they do. Providing a huge range of opportunities to all our students is also very important to me and I make sure students have a voice in creating opportunities both inside and outside of the classroom.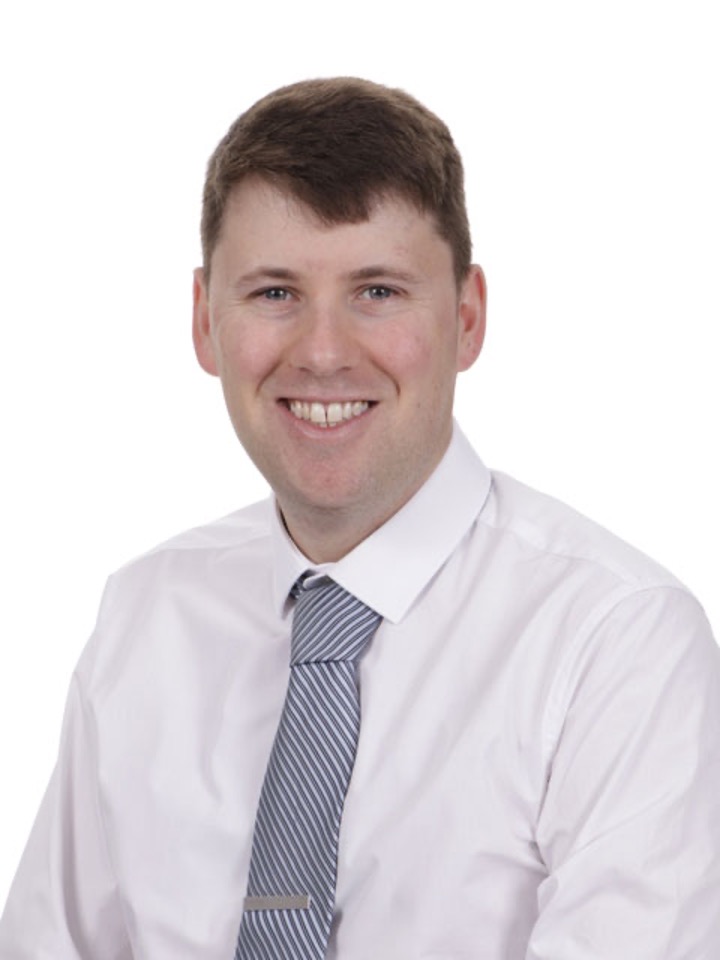 James Cassidy
Assistant Headteacher
I am an Assistant Headteacher at Watling Academy. I am responsible for Teaching and Learning here at the Academy, as well as teaching History, Geography and RE (Humanities). My role is all about making sure that all students receive the very best teaching and opportunities to learn whilst at school. I work with members of the senior leadership team to monitor standards across the school and to celebrate examples of excellent teaching and learning. As teachers we are very passionate about our work. We are constantly seeking new ways of delivering subject material and providing opportunities to develop students as learners. It is my role to support teachers in developing aspects of their own teaching practice to give students the very best learning experience that we can.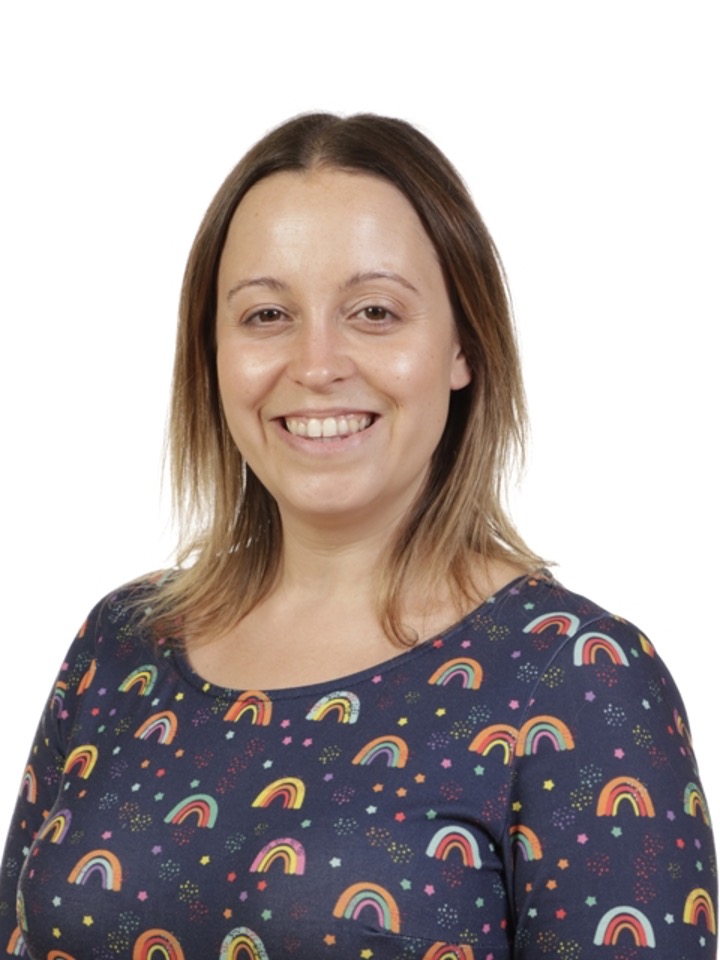 Emma Cox
Assistant Headteacher
I am an Assistant Headteacher and Maths teacher at Watling Academy. Secondary school is a great opportunity to discover new interests and make lifelong friendships. I am passionate about all students being able to take part in a range of exciting opportunities beyond the curriculum and work with our fantastic team of teachers and our local community to bring enriching experiences into school life. My role includes creating opportunities for students to develop as leaders through our Student and Eco councils, developing our exciting careers programme and building links with our local community, businesses and employers. I look forward to welcoming new students and getting them involved in everything Watling has to offer.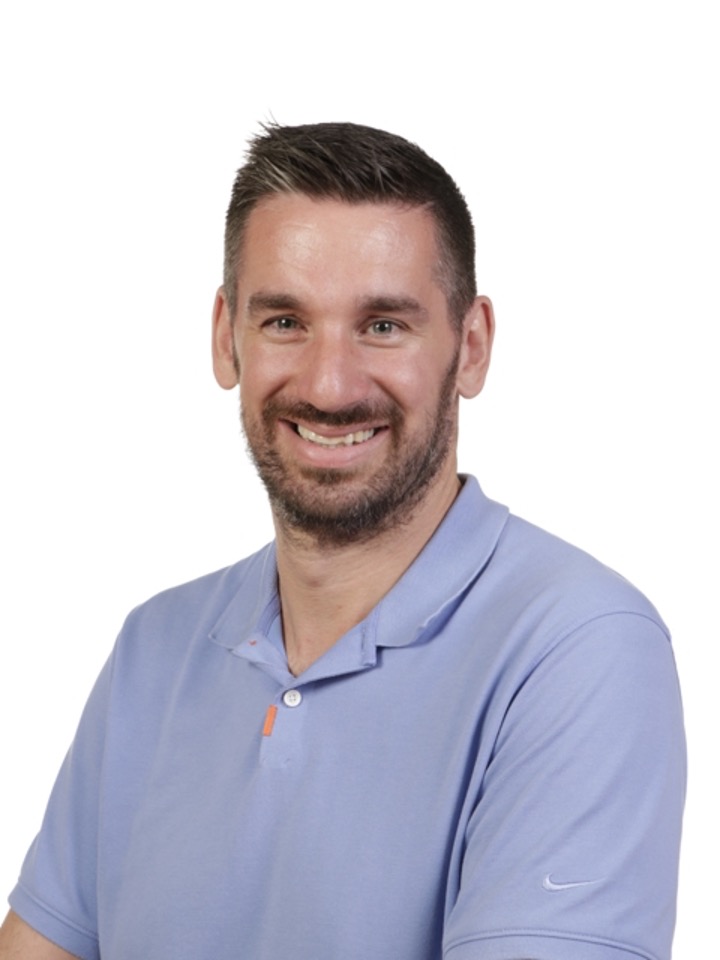 Jeremy Stormer
Assistant Headteacher
I am an Assistant Headteacher at Watling Academy, having previously been part of the Senior Leadership team at Ousedale School. My key area of responsibility is the development of opportunity for our students, as well as teaching Physical Education and Geography. Opportunity at Watling Academy is valued equally alongside Care and Education, and I work alongside the brilliant team of staff here to ensure students receive a wide range of opportunities such as extra-curricular clubs, outdoor education, trips, that broaden their horizons and develop them holistically. I also lead in the continued development of our Watling Academy House system, which was established through collaboration with students and staff to promote key role models linked to Milton Keynes and demonstrate the values that we wish to instil in our students. I look forward to helping our students push their boundaries and go beyond what they believe they are capable of, whilst having an experience they will never forget.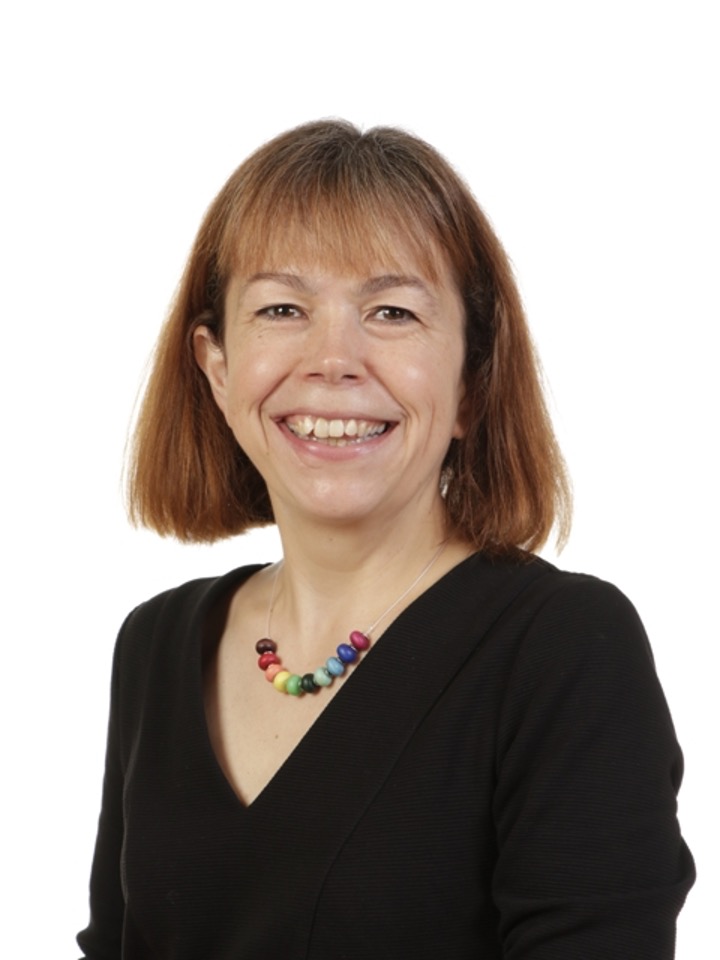 Verity Rhodes
Operations Manager
I am the Operations Manager at Watling Academy, responsible for the smooth running of all of the non-teaching aspects of the Academy. Finance, Health & Safety, Site Operations, Lettings, ICT and Administration all sit within my remit, with each area of Operations being carried out by an experienced and dedicated team. I work closely with the other members of the Senior Leadership team, and colleagues across the Denbigh Alliance, to design and implement processes and procedures that are fit for purpose and ensure that the Academy operates as efficiently as possible, without compromising on our core values. I believe in keeping Watling students at the heart of what we do, and we will always bring every decision back to what is in their best interests.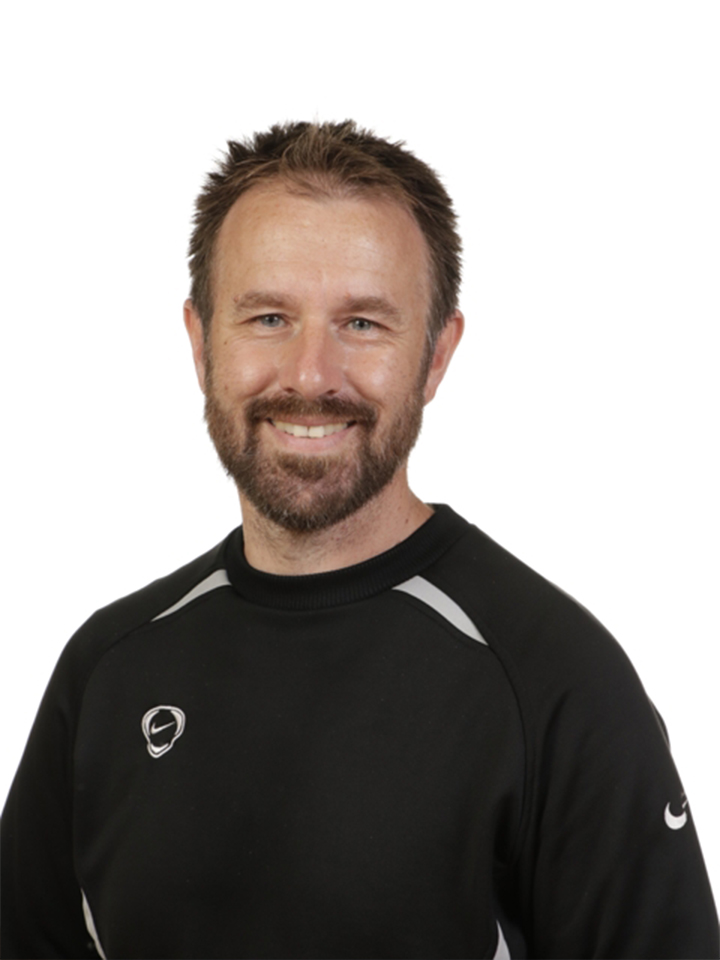 Martin Gibbs
Assistant Headteacher
As an Assistant Headteacher at Watling Academy I am responsible for Behaviour and Attendance, I also teach Physical Education. I started at Watling Academy when it opened in 2020 and have enjoyed being involved in a wide range of roles, from Head of Year and Head of Department to being involved in the setting up key areas of the Academy such as the House System and Student Council. I firmly believe that every student should thoroughly enjoy their time at Watling Academy, developing as an individual, whilst being given the opportunity to meet their academic potential. To achieve this, I work with our Heads of Year, Assistant Heads of Year, Form Tutors, and Pastoral Assistants to support our students; identifying and overcoming any barriers they may have along the way. The Pastoral team and I are looking forward to working with students, parents and carers alike to ensure the best outcomes for all at Watling Academy.