Welcome to Watling Academy
A very warm welcome to Watling Academy and thank you for your interest in our Academy. I hope that our website will provide you with a flavour of the context and vision for the Academy and how we work in partnership with students and parents.
Watling Academy is part the Denbigh Alliance Multi-Academy Trust and opened in September 2020 as a brand new, purpose built 11-16 secondary school on the rapidly expanding western flank of Milton Keynes, comprising of the Whitehouse and Fairfields developments. On reaching capacity we will number 1800 students, although we will fill up a year group at a time through until September 2024 when we have students in all year groups 7 to 11.
The Trust's mission – to provide the highest standards of Education, Care and Opportunity for all its students is underpinned by the 'Watling Way' exemplifying our core values of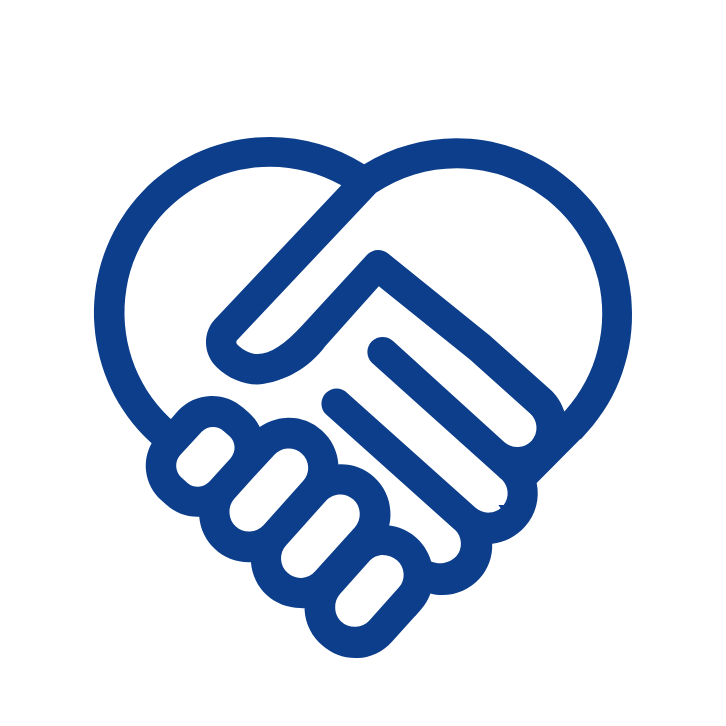 Respect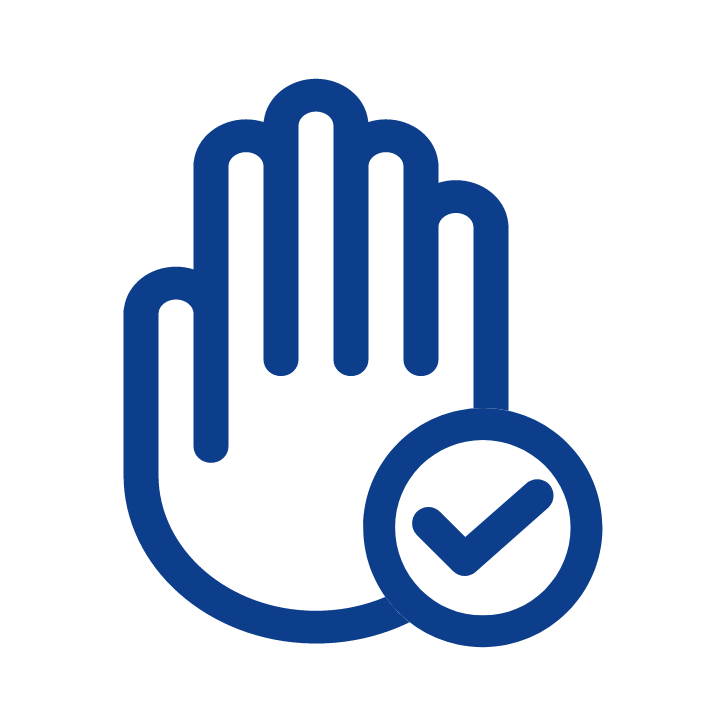 Responsibility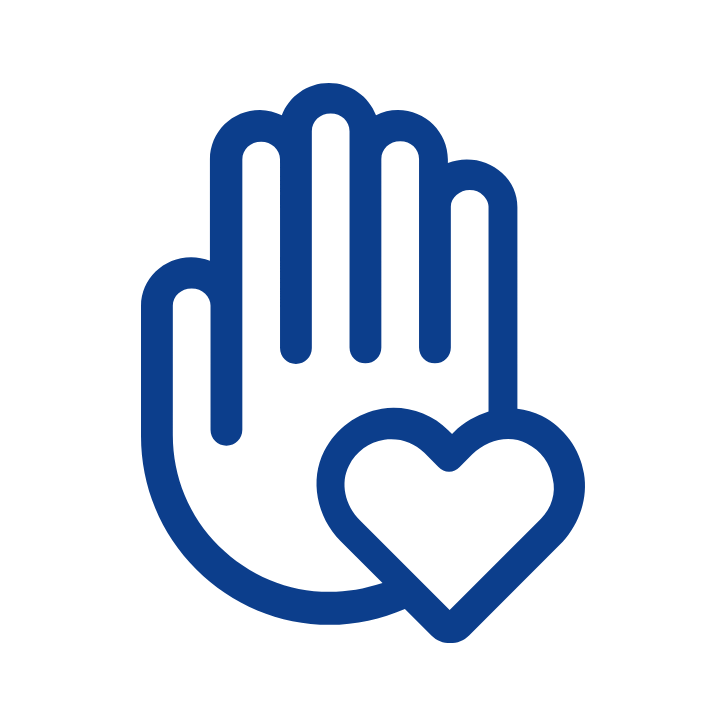 Kindness
These form an integral part of a shared language between all members of our community – within lessons, extra-curricular activities, social time and in every interactions between ourselves and others.
Our broad and balanced curriculum is intertwined with three distinct themes that provide the foundations for everything we do:-
STEM
Sustainability and the environment
The development of Milton Keynes
As the fastest growing city in the UK, we have a responsibility to ensure that our students understand how Milton Keynes has developed over time, where its sits now as a centre for innovation and technology and foster in them the skills and knowledge to be successful as the city continues to expand. We are committed to encouraging our students to champion the need to respect and be kind to the environment around us and actively contribute to tackling global challenges around sustainability.
We wholeheartedly believe that education in its widest sense comprises not just timetabled curriculum lessons but enrichment, lunchtime and after school clubs, trips, visits, opportunities for student voice and leadership, and outdoor education.
Please explore the full range of presentations and information on this website to get a flavour of what it would be like to be a student, and a parent of a student, at Watling Academy.
Mr Ian Bacon
Headteacher