Watling Eco Committee
At the heart of Watling Academy's ethos is a focus on sustainability. With this in mind, we have a dedicated team of students working to determine an actionable school-wide agenda which is aligned with the Eco Schools Green Flag Award – an international accreditation that has recognised and rewarded young people's environmental actions for over 25 years.
Our current 3 areas for development are Biodiversity, Waste and Litter.
Who are we?
We have 4 champions who each lead a small team of students to work on specific projects and support the running of the Eco Committee.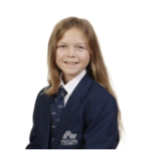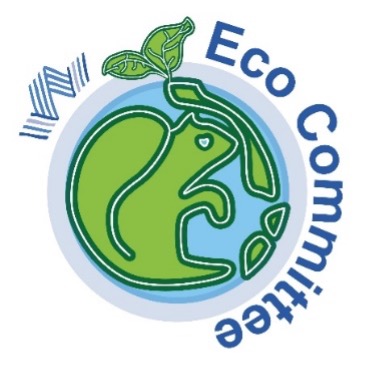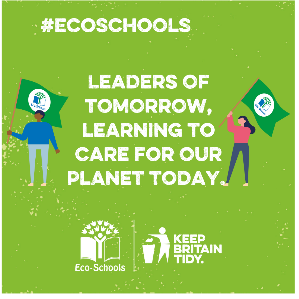 What do we do?
Projects this year so far have included:
Raising awareness of endangered species in the UK
Wildflower planting
Tree planting
Litter picking
Presenting to tutor groups
This year the Eco Committee have taken part in trips to Hazeley Wood and Middleton Wood with The Parks Trust as well as a visit to The University of Bedfordshire for the first ever Key Stage 3 Climate Change Summit.
How often do we meet?
We meet on a weekly basis during break time.
How can students get involved?
Students are encouraged to speak to any of our champions about the work that we do. They are also welcome to get in touch with Mr Adams adamsk@watling.academy or Miss Honious honiousk@watling.academy who support the Committee and will be able to advise further on the next opening for new members.
Eco Committee Newsletters
Read more about our news here: